City of Dorchester... A Place to Call Home!
In City of Dorchester, Texas we are defined less by boundaries on a map than by the sense of shared values our residents hold dear. Small town values, guided growth, preservation of historical, cultural, and natural heritage are just a few of the core principles that make City of Dorchester a wonderful place to call home.
To Access Info about the Coronavirus Disease(COVID-19) please click here...
To Access the Notice of the Water Rate Increase please click here...
Water - It's There When You Need It!
May 01, 2021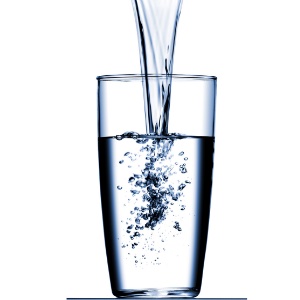 There When You Need It : What Water Does For You!
Cheers and Raise Your Water Glass! Yes, it is time to turn on that tap and fill up that water jug as we celebrate Drinking Water Week 2021!
Every year, during the first week of May, Water professionals across North America celebrate Water and all it provides to our communities and lives. This year's theme is:
There When You Need It.