City of Dorchester... A Place to Call Home!
In City of Dorchester, we are defined less by boundaries on a map than by the sense of shared values our residents hold dear. Small town values, guided growth, preservation of historical, cultural, and natural heritage are just a few of the core principles that make City of Dorchester a wonderful place to call home.
To Access the Flyer for the Grayson County Precinct 1 Spring Clean-up please click here...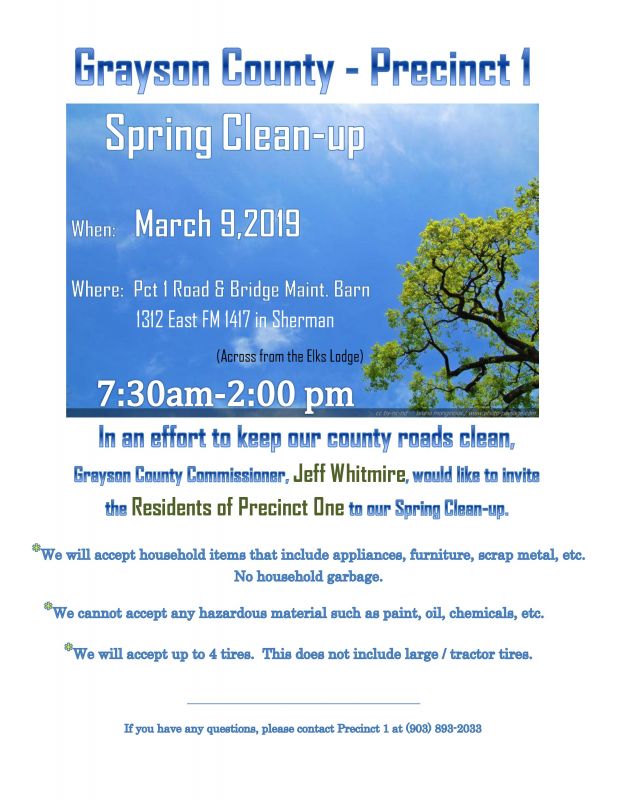 Fix a Leak Week
March 01, 2019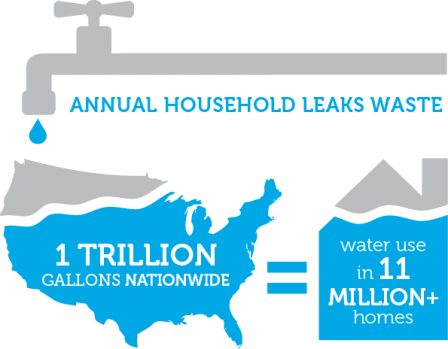 Mark your calendars, folks: March 18-24 is the EPA's eleventh annual Fix a Leak Week. Household leaks can waste more than 1 TRILLION gallons of water each year. Yes, 1 TRILLION—That's a one with 12 zeros behind it (1,000,000,000,000). Those drippy faucets and leaking toilets are more than an annoyance; they cost you lots of money, and they waste LOTS of water. So, this March, hunt down those drips! Chase those leaks!