City of Dorchester... A Place to Call Home!
In City of Dorchester, we are defined less by boundaries on a map than by the sense of shared values our residents hold dear. Small town values, guided growth, preservation of historical, cultural, and natural heritage are just a few of the core principles that make City of Dorchester a wonderful place to call home.
Weather this Winter Well
November 01, 2018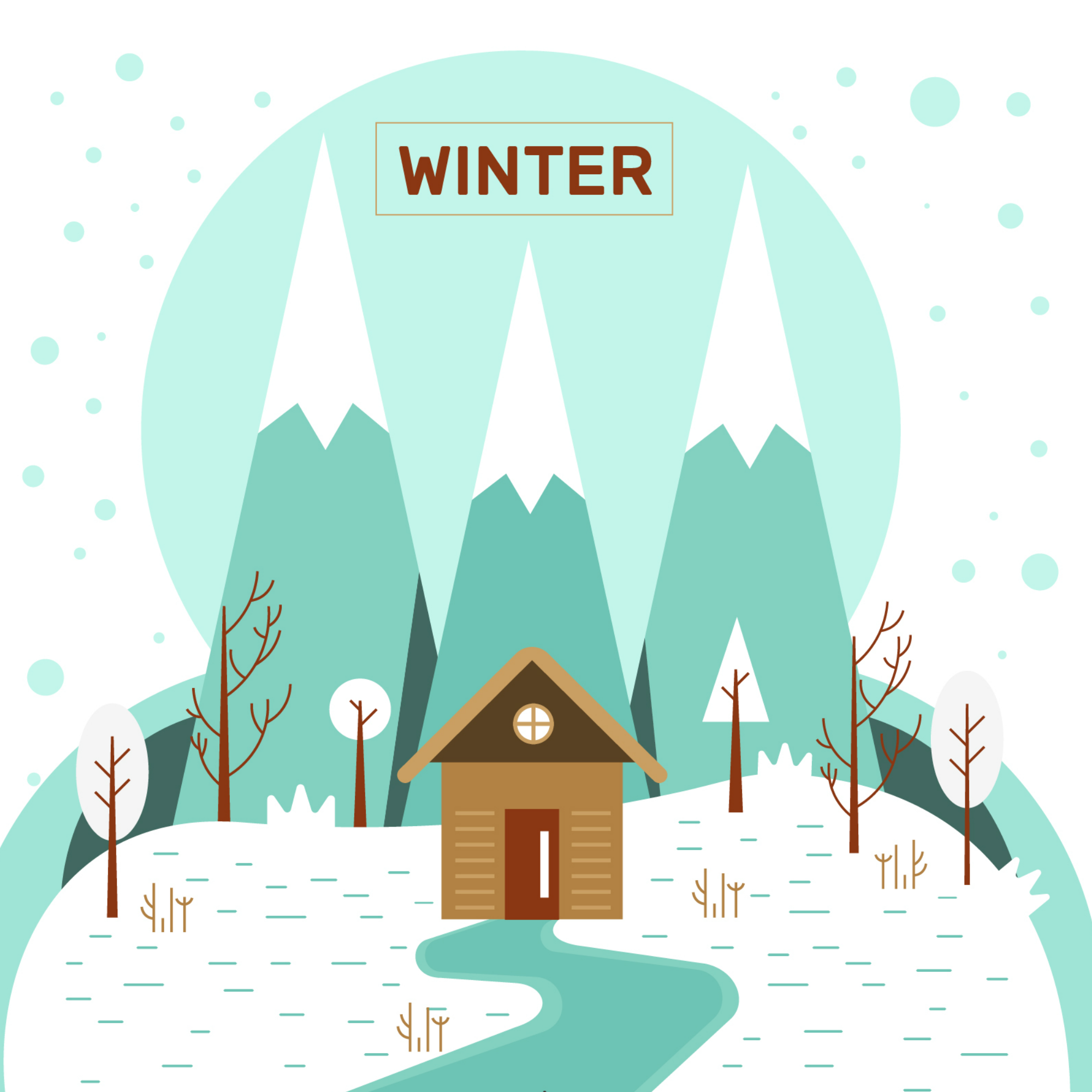 The holidays are fast approaching, and with them, wintry weather. Snow, ice, and freezing temperatures can really take a toll on a home, causing expensive damages and high utility bills. Winterizing your home can help prevent unexpected surprises, such as busted pipes, and will help with energy costs.
A few simple tips to winterizing your home can help make sure that your holiday feasts with friends and family are warm and cozy.
Here are some tips to help you weather this winter well: