Welcome to City of Dorchester

City of Dorchester... A Place to Call Home!

In City of Dorchester, Texas we are defined less by boundaries on a map than by the sense of shared values our residents hold dear. Small town values, guided growth, preservation of historical, cultural, and natural heritage are just a few of the core principles that make City of Dorchester a wonderful place to call home.
To Access the
Civil Rights/Fair Housing Notices
To Access Info about the Coronavirus Disease(COVID-19) please click here...
To Access the Notice of the Water Rate Increase please click here...
---
Break Out the Sunscreen! Summer Has Arrived!
June 01, 2021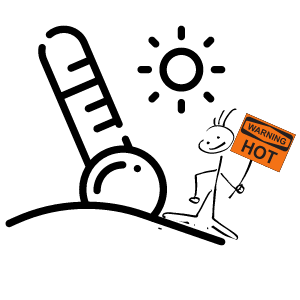 Ladies and Gentlemen! The month of June officially marks the official start of Summer in the Northern Hemisphere!
It is officially time to break out those kiddy pools, throw those freezie pops in the freezer, and put on that sunscreen. Our recent months of lockdown have made the 2021 Summer that much sweeter, and, be assured, Summer 2021 is going to be sizzling!