City of Dorchester... A Place to Call Home!
In City of Dorchester, Texas we are defined less by boundaries on a map than by the sense of shared values our residents hold dear. Small town values, guided growth, preservation of historical, cultural, and natural heritage are just a few of the core principles that make City of Dorchester a wonderful place to call home.
To Access Info about the Coronavirus Disease(COVID-19) please click here...
Be prepared.
September 01, 2020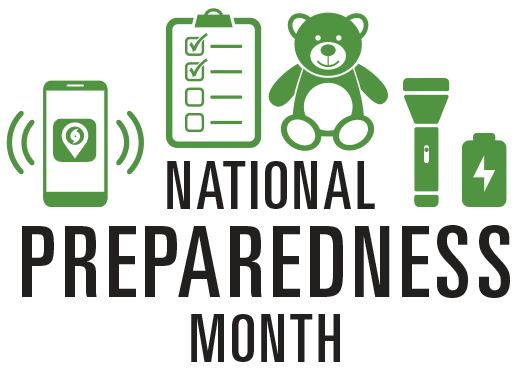 September has arrived, and autumn is well on its way.
As the summer heat begins to fade, and the first hints of red and gold begin to appear, it's a great time to relax and enjoy the mild weather. Next Monday, September 7, is Labor Day/ Labour Day, a day which honors the achievements of our workforce —a "yearly national tribute to the contributions workers have made to the strength, prosperity, and well-being of our countr[ies]." Department of Labor.
So, take a break, rest from your labor, and enjoy the respite.
Then, after your rest, take advantage of this time to plan ahead. September is considered "National Preparedness Month" in the US: a month to get ready, to get prepared for harsher weather and conditions that will be coming, and a time to prepare for any emergencies that might arise. So, use this September to make sure that you —and your home— are ready.