City of Dorchester... A Place to Call Home!
In City of Dorchester, we are defined less by boundaries on a map than by the sense of shared values our residents hold dear. Small town values, guided growth, preservation of historical, cultural, and natural heritage are just a few of the core principles that make City of Dorchester a wonderful place to call home.
Weather this Winter Well
January 01, 2020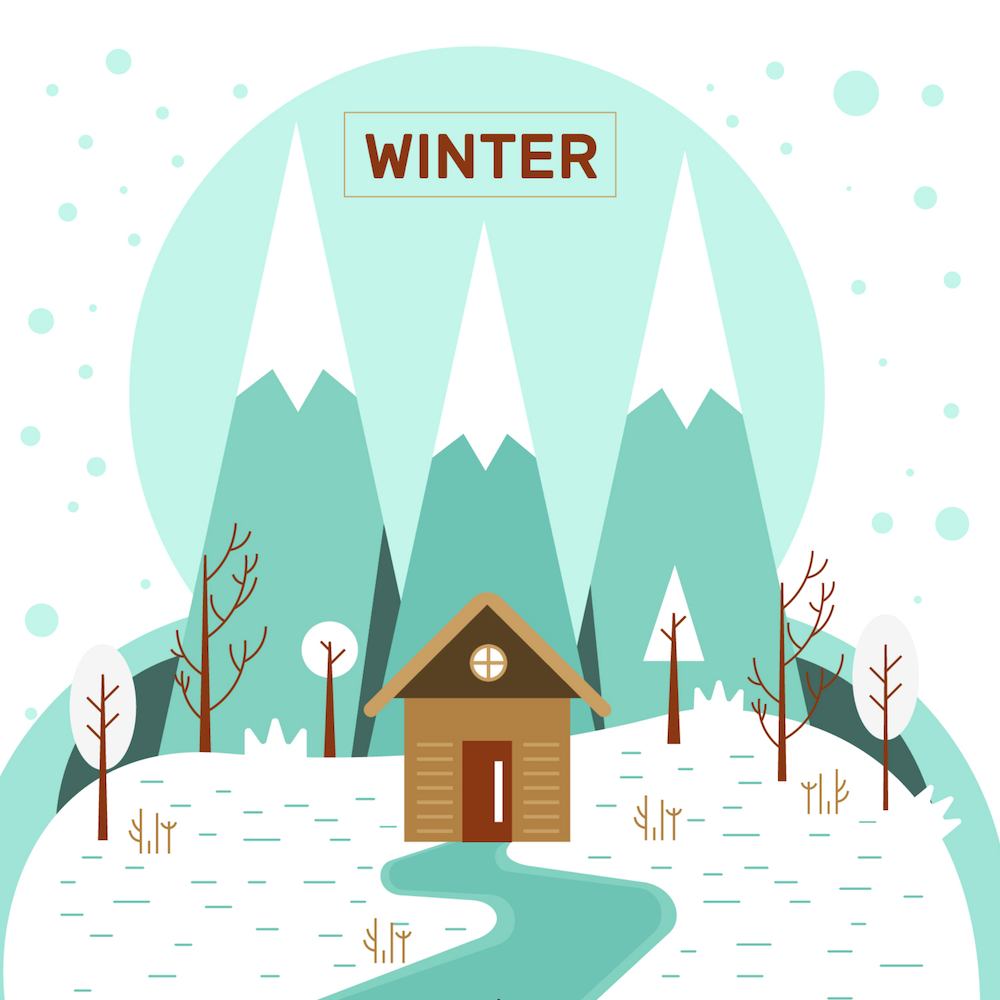 2020 is here, and it has brought wintry weather in its wake. Whether you're in Saskatchewan or Savannah, winter weather can be rough on people, animals, roads, cars, and homes. Snow, ice, and freezing temperatures can really take a toll on a home, causing expensive damages and high utility bills. Winterizing your home can help prevent unexpected surprises, such as busted pipes, and will help with energy costs.
Read on for some tips to help you weather this winter well...