ALERTS
Boil Water Notice Rescinded - February 23, 2021, On February 15th, 2021, the Texas Commissi... [more...]
Close
City of Dorchester... A Place to Call Home!
In City of Dorchester, Texas we are defined less by boundaries on a map than by the sense of shared values our residents hold dear. Small town values, guided growth, preservation of historical, cultural, and natural heritage are just a few of the core principles that make City of Dorchester a wonderful place to call home.
To Access Info about the Coronavirus Disease(COVID-19) please click here...
To Access the Notice of the Water Rate Increase please click here...
Are you Drinking Enough Water This Winter?
February 01, 2021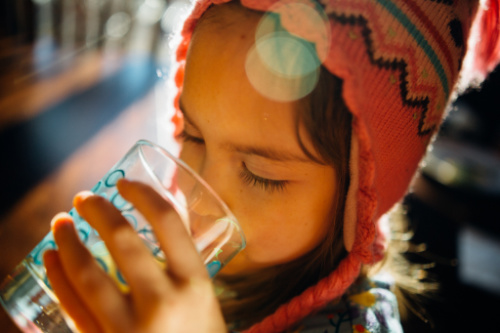 Chapped lips? Dry skin? Headaches? Nosebleeds? Dry cough? Fatigue?
These are all signs that you might not be getting enough water this winter. In the summer, when you're hot and sweaty, your body keeps reminding you that you're thirsty and NEED water. But in the winter, when you're cold and shivering, it's all-too-easy to neglect hydration.